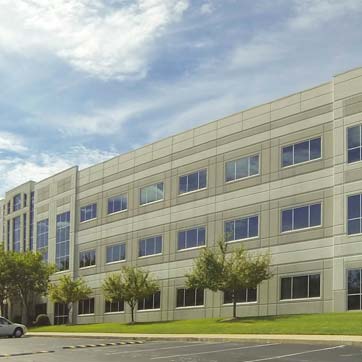 About
Capstone
Capstone Realty is a full-service real estate company providing professional and attentive leasing, management, design and development services to our clients in Louisville Metro. We are a partnership of experienced real estate professionals active in acquisition, land development, project architecture leasing, and property management.
As part of our real estate portfolio, our premier developments include Commerce Crossings, 350+ acre business park with space available for a variety of business applications in Louisville, Kentucky and River Ridge Commerce Center in Indiana, where our developments are part of a 6,000-acre multi-use mega site experiencing unprecedented growth, just 10 minutes from downtown Louisville.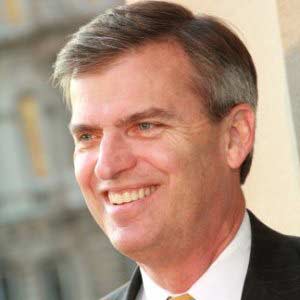 Harold L. Heiner
Chairman
Hal Heiner received a master's degree in Engineering from the University of Louisville. For eleven years, he was a consultant responsible for the successful planning of residential and commercial development projects in the states of South Carolina, Indiana, Virginia, Florida and Kentucky.
During the next twelve years, he advanced to the position of President, NTS Commercial Properties Group. Responsibilities included the management of a two million square foot commercial building portfolio in four states, as well as the development and marketing for 900 acres of commercial land development properties and several new office and industrial building projects.
Civic activities have included extensive involvement in the rewriting of Louisville's comprehensive land use plan, Vice Chairman of Greater Louisville Inc., and past Chairman of the Board for Christian Academy of Louisville with active involvement in their $20,000,000 building project.
Hal was elected and served two four-year terms as a Metro Councilman for Louisville, and most recently has been appointed by Governor Matt Bevin as the Cabinet Secretary of Education & Workforce Development for the State of Kentucky.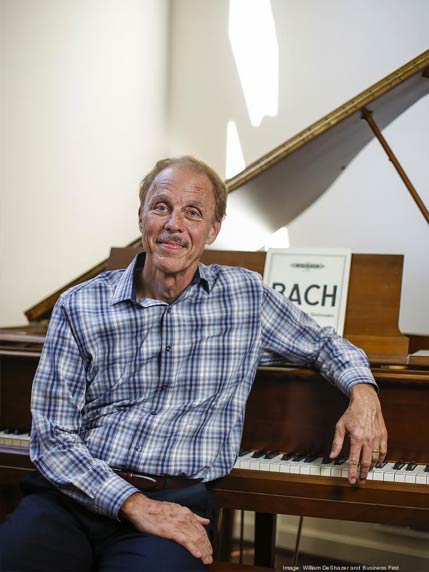 Stan Franczek
President, C.E.O.
Stan Franczek holds a Bachelor of Science degree in Business from Indiana University and a Bachelor of Arts degree in Piano from the American Conservatory of Music (Chicago). He has enjoyed management positions with "Fortune 500" corporations and other commercial real estate companies.
Before joining Capstone, Stan was Vice President of Office Properties for CBRE. Prior to that he spent over ten years with a large Louisville development company, most notably as Vice President of Commercial Properties where he managed the marketing, sales, and leasing of an office building/portfolio of more than two million square feet.
Stan's diverse real estate experience includes direct responsibilities for site selection, acquisition, project design, construction management, market positioning, leasing, and facilities management. He has successfully concluded transactions with many nationally prominent companies including: Dunn & Bradstreet, IBM, Aetna, Prudential, Bank One, GMAC, Smith/Kline-Beecham, and American Express.
Active in the community, Stan has served on the Board of Directors of: Junior Achievement, The Louisville Orchestra, and The Christian Academy of Louisville school system. Currently Stan is the Director of PROeM Ministries, supporting evangelical efforts in Poland.
Meet Your Neighbors
With a history of unequalled real estate development and property management experience, Capstone Realty has been chosen as the landlord by some of the world's largest and most successful companies. We are dedicated to satisfying all our clients.
Our properties are managed by our in-house team to maximize tenant satisfaction and retention. Here are just a few of our clients over the years.
Contact Capstone Realty
Capstone Realty
12910 Shelbyville Road, Suite 200
Louisville, KY 40243
502.254.5001 - tel
502.254.5131 - fax
info@capstonerealty.com