Commerce Crossings
Commerce Crossings has emerged as the premier, high-quality business park in Louisville. Our central location gives your company an advantage in access to your employees and customers.
Centrally located and close-in. The most convenient location for Louisville's workforce, your customers and UPS Worldport.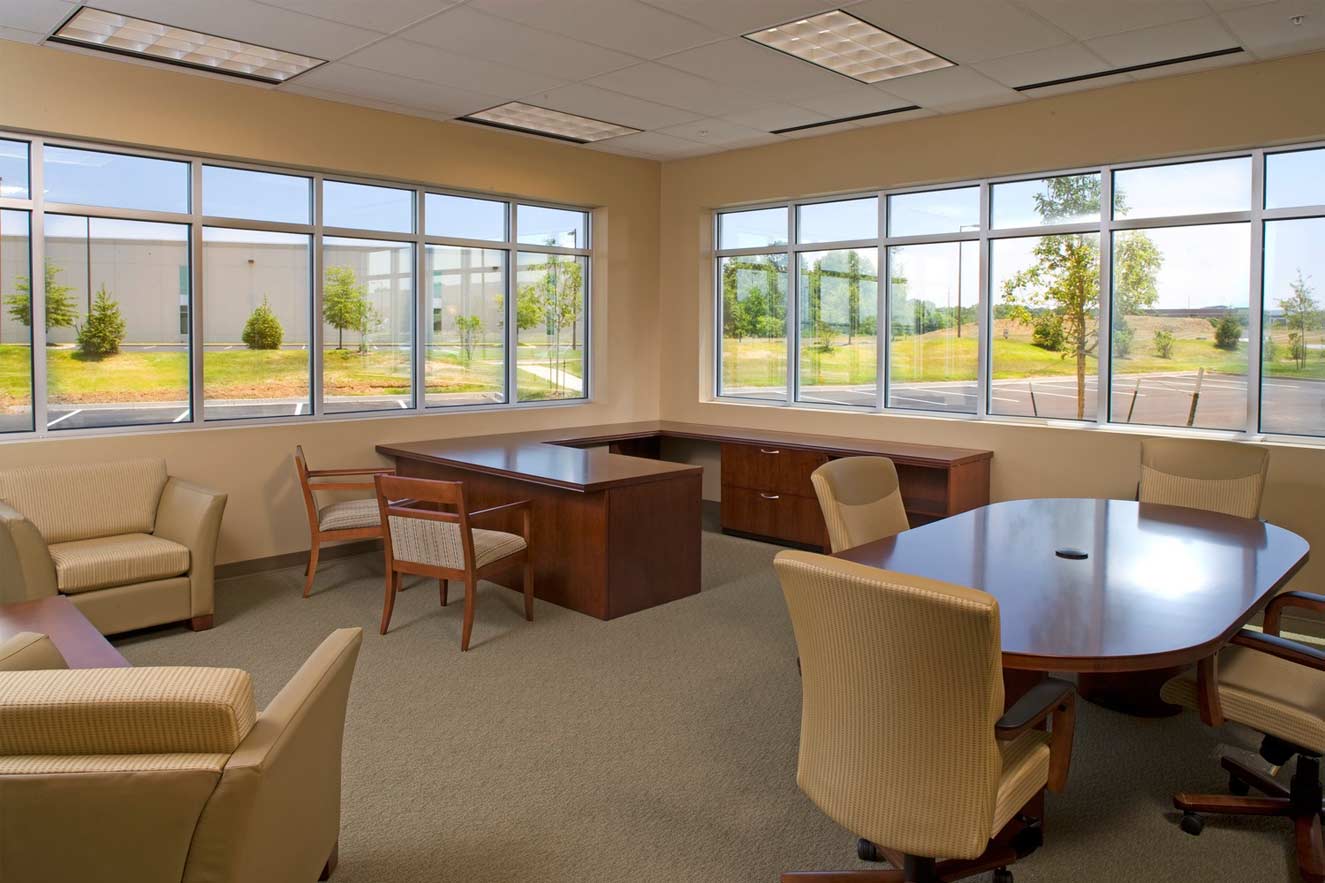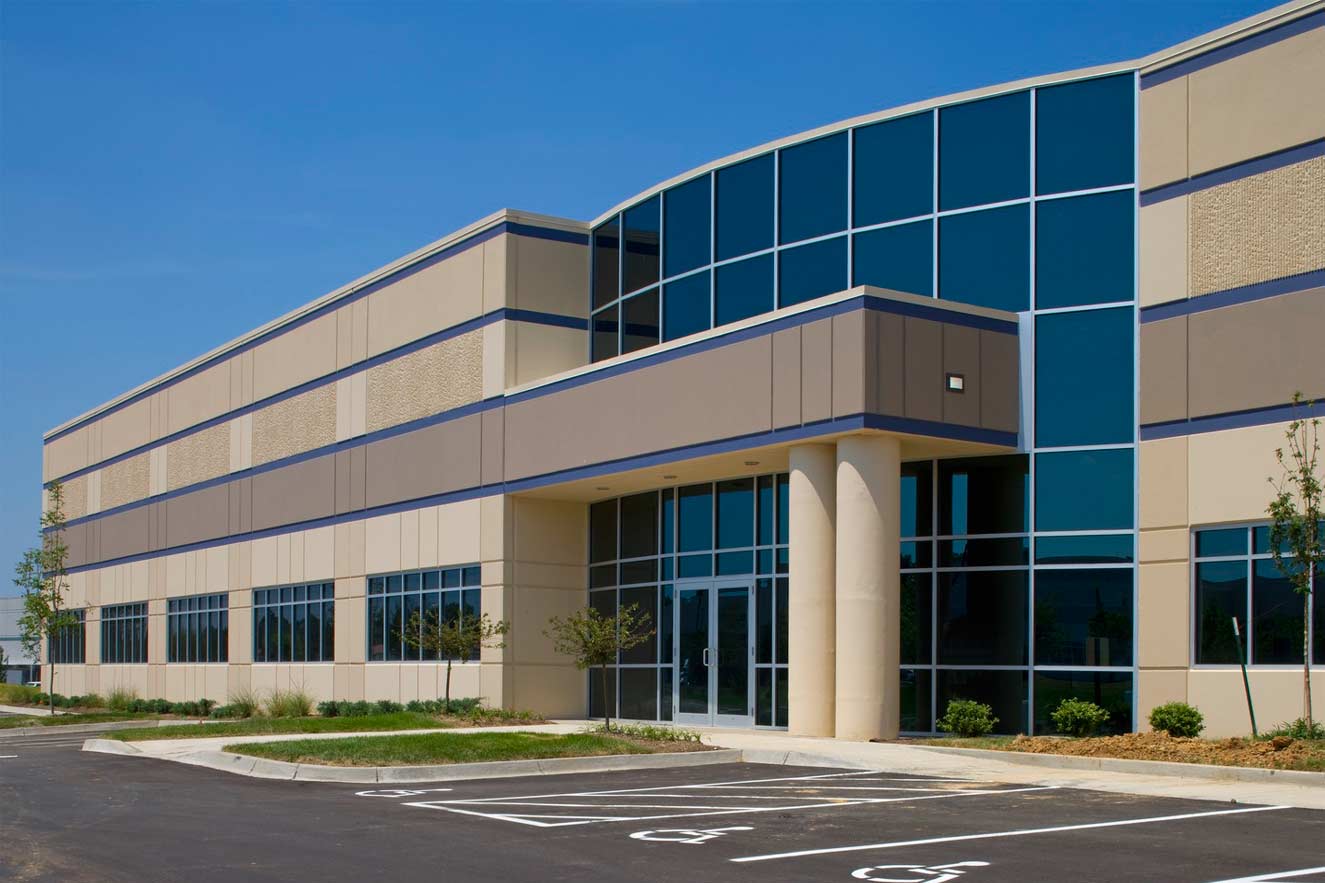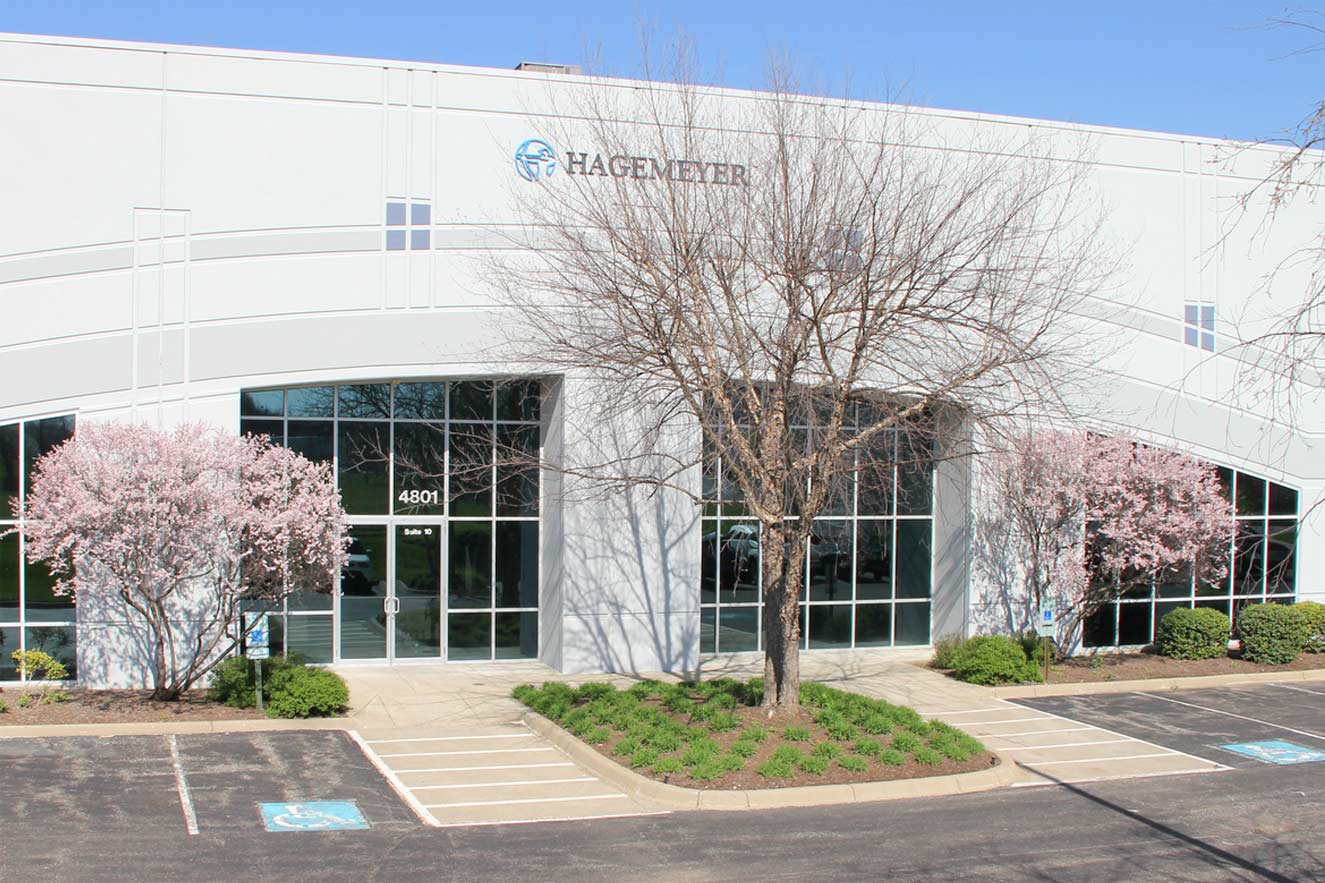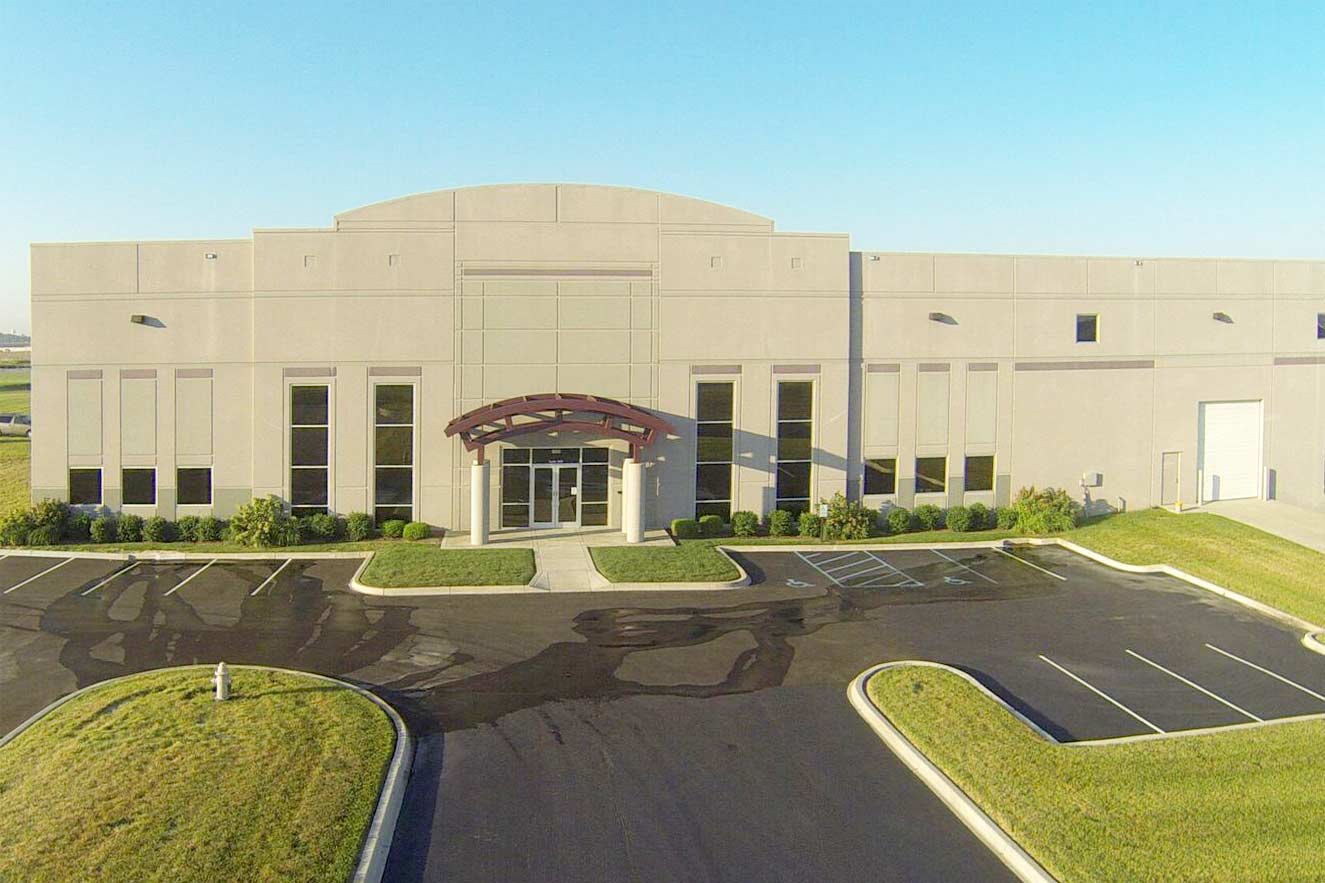 Currently we have two properties available for lease in Commerce Crossings: Crossings Center Nine and Crossings Center Two
Strategic Location
Centrally located at I-265 and I-65 on Preston Hwy. Easily accessible by all of Louisville's workforce and businesses. In 15 seconds, you're on the I-265 ramp and less than 6 minutes from UPS WorldPort, 10 minutes to downtown and 15 minutes from east-end suburbs and Indiana. Restaurants, banks, shopping and other amenities for your business, surround this premier Business Park.
Both I-265 and I-65 are less than 1 mile away
6 minutes from UPS World Air Hub, which is adjacent to Louisville International Airport
Less than 12 minutes from downtown Louisville
15 minutes from southern Indiana
15-20 minutes from Hurstbourne Greene & Bluegrass Park
Within 20 minute commute of 91% of region's workforce
River Ridge
Capstone has five buildings and over 2 million square feet of space at River Ridge Commerce Center. River Ridge Center One, Two, Three, and Four total over 1.8 M square feet and have recently been occupied by several industry-leading companies. Construction of our fifth building was completed this Spring, and 300,000+SF is still available in this half-million square foot building.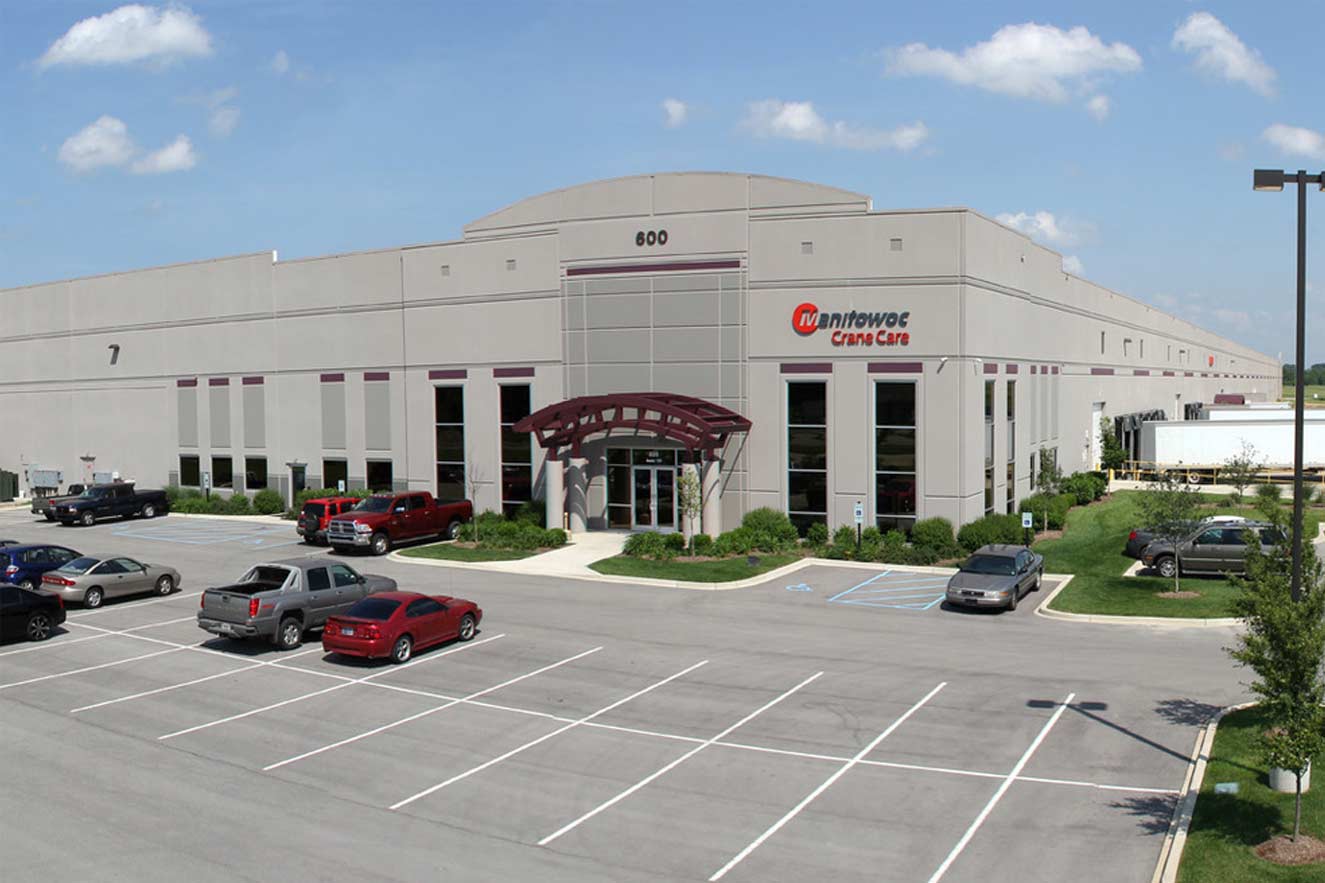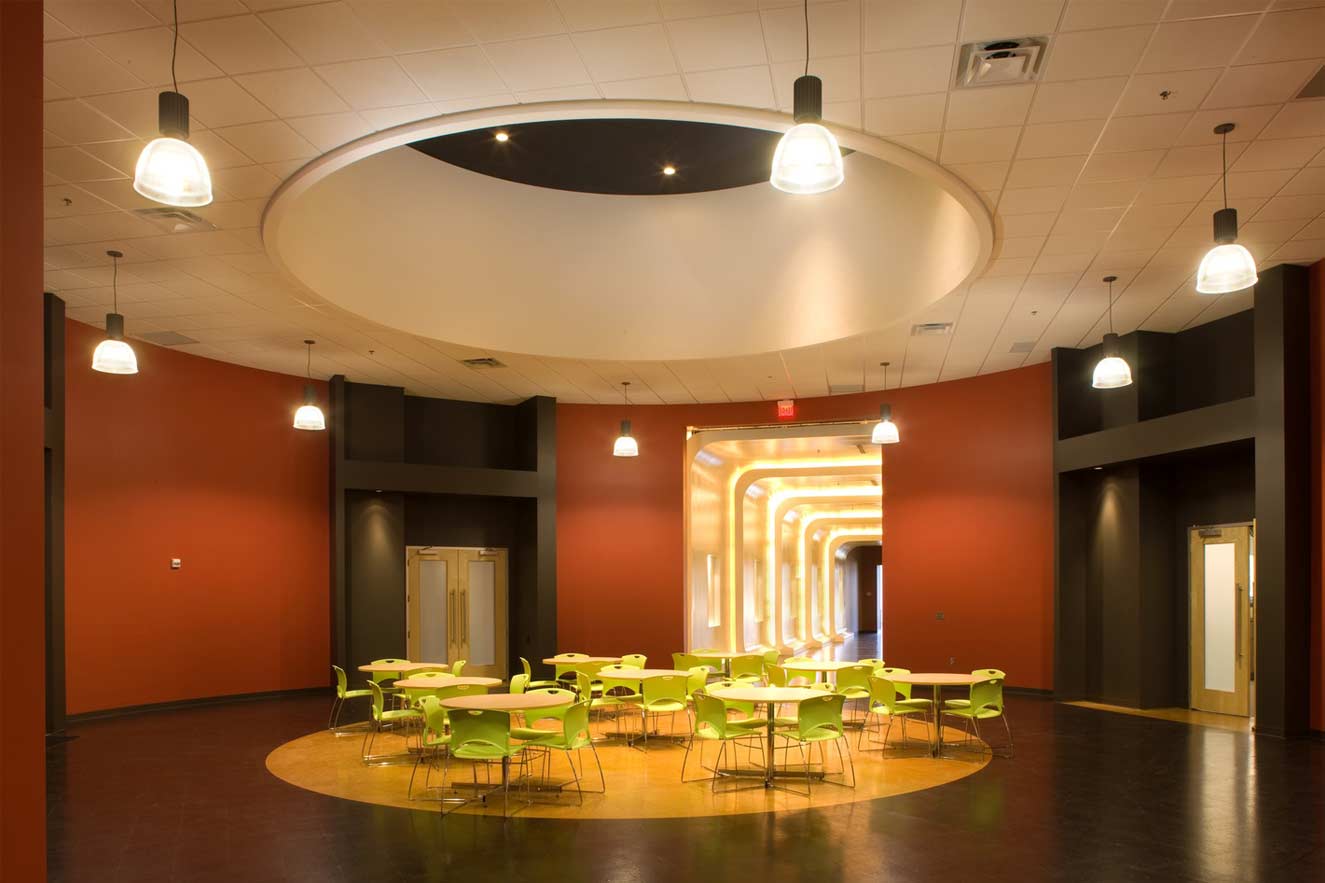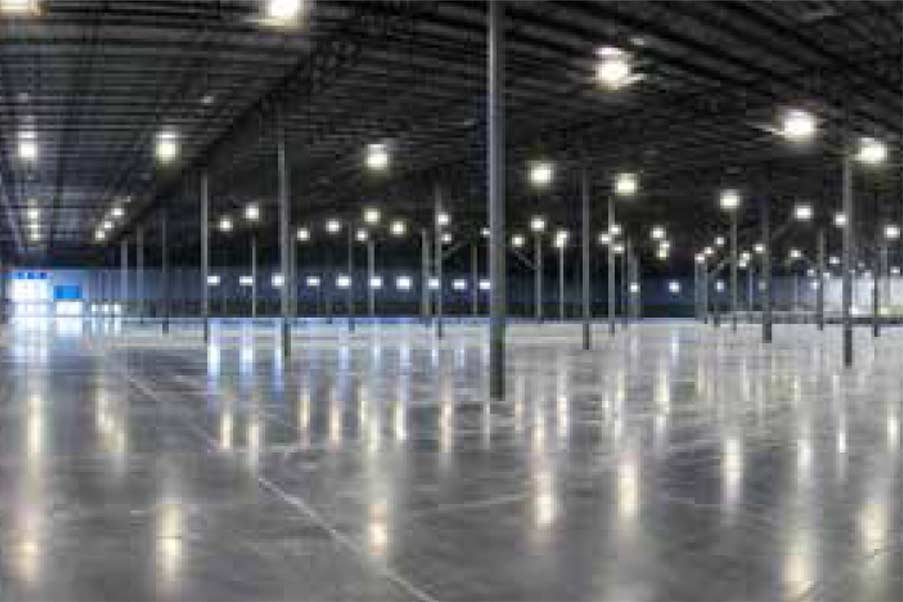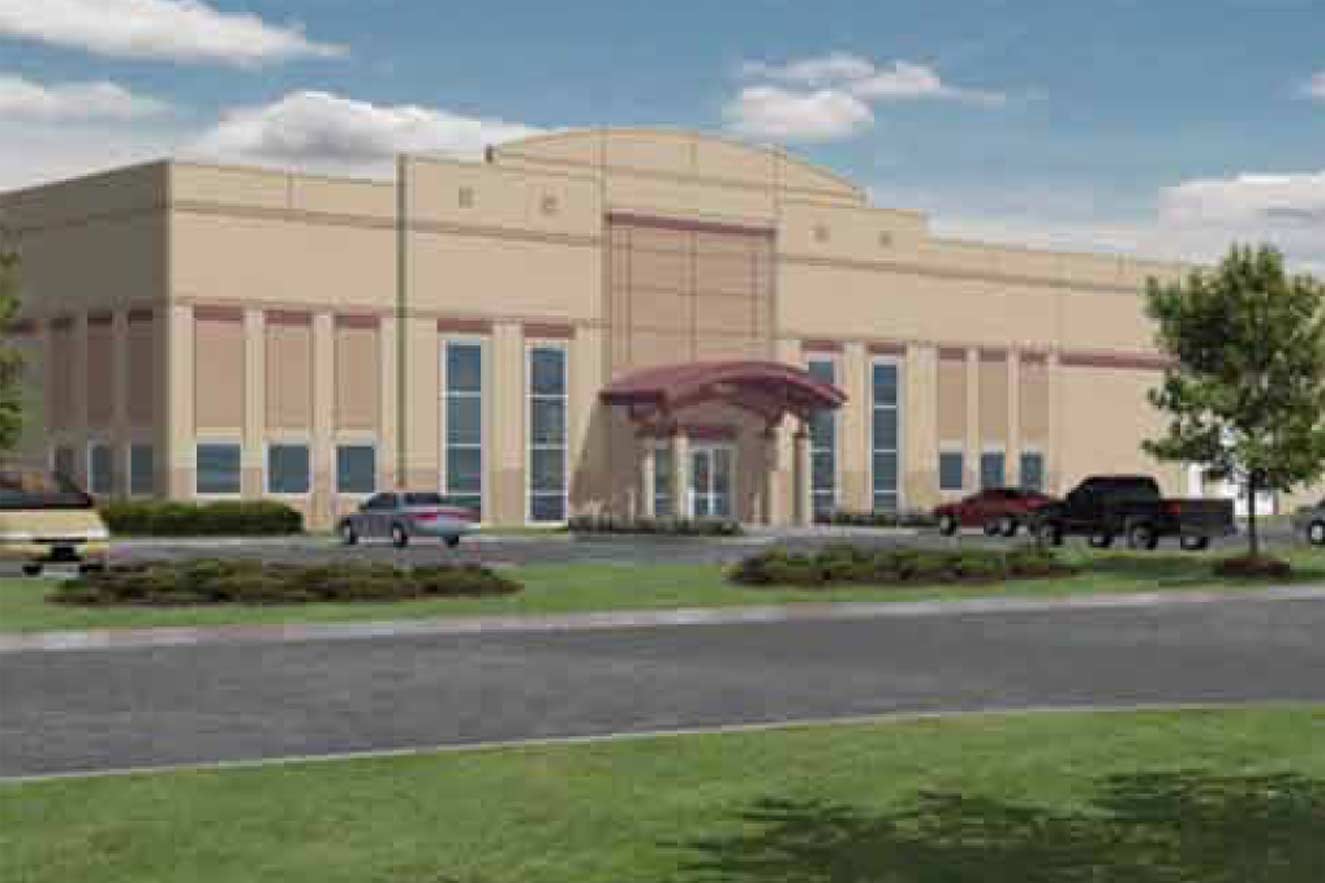 Currently we have one property available for lease in River Ridge, River Ridge Five
Strategic Location
I-65 to I-265 East to Exit 10-B (Hwy. 62 East). Travel a minute or two... you're here! Downtown Louisville is 10 minutes away. UPS WorldPort is only 18 short interstate minutes.
Immediate access to superior logistical and transportation options
New I-265 Interstate Bridge only minutes away
Certification of 1,547 acres as a mega-site, to accommodate original equipment manufacturers and other prospects requiring large tracts of land
Contact Capstone Realty
Capstone Realty
11601 Main Street
Louisville, KY 40243
502.254.5001 - tel
502.254.5131 - fax
info@capstonerealty.com